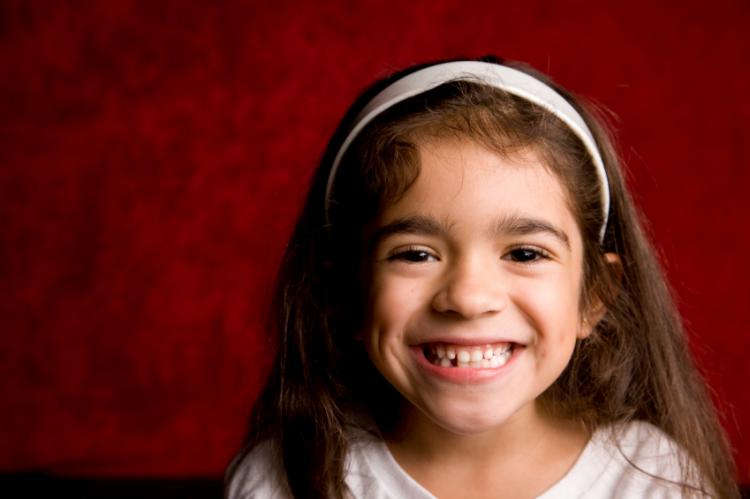 Schools host special events inviting parents to celebrate and share Children's Day with students. Parties are held and children take part in activities like face painting, story-telling, art workshops, and plays.
Public Life
Children's Day is a national observance in Mexico.
About Children's Day
Children's Day has been celebrated annually in Mexico since 1925. Children are recognized as an important part of society so the day focuses on the importance of loving, accepting and appreciating children.